The success of any project depends on excellent management throughout. That's a universal truth, and it needs to be carefully considered when selecting suppliers in the EV sector. So, how does Asteelflash go about managing projects for its EV customers?
Specifications of the EV project
The first step is to get to know the customer by discussing specific requirements and expectations. At this stage, Asteelflash will also identify the customer's challenges and devise ways of addressing them. The challenges may be technical – such as achieving a particular level of performance in a restricted footprint – but they can be much more wide ranging, such as compensating for the customer's shortage of in-house skills, or ensuring compliance with specific national standards.
Skills in EV and automotive market
The next stage is to determine how Asteelflash's skills can best be deployed to meet the customer's requirements. These skills include extensive experience with the design and manufacture of high voltage electronic systems, expertise in thermal management and proven abilities to work with assemblies ranging from small PCBs to complete boxed modules weighing as much as 40 kg. The Asteelflash skills portfolio also features design validation, which examines every aspect to reveal potential shortcomings and facilities for testing at every level, during production and at end of line.
BOMs and the supply chain
Having determined the appropriate skills for the project, it's time to translate these into the processes that will be used during production starting with a critical examination of the BOMs and the supply chain. This will ensure – as far as is possible in the present era of component shortages – that production can proceed without interruption.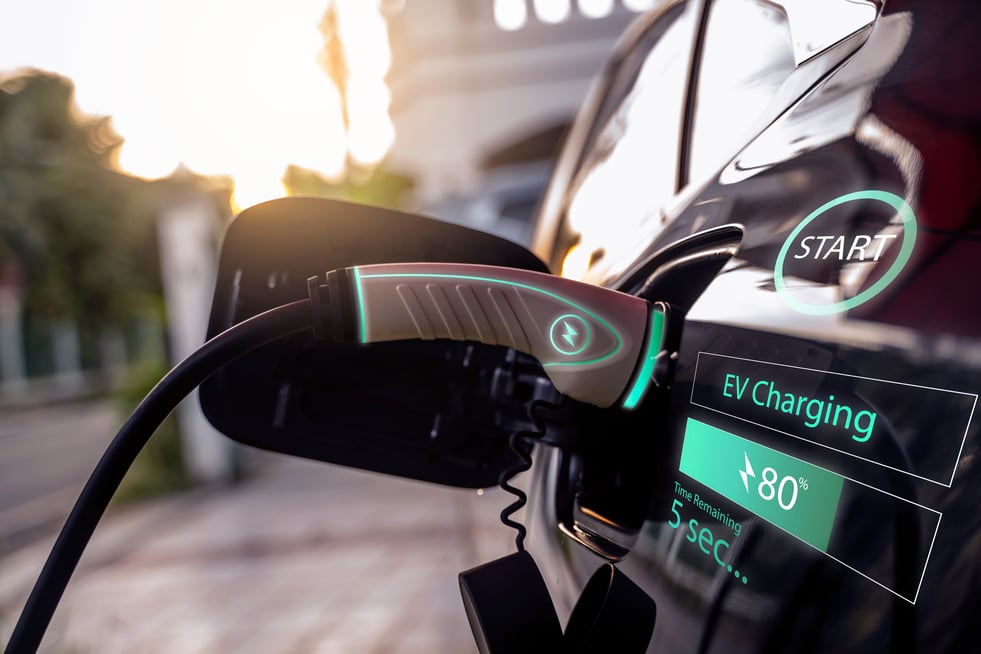 Production capabilities
Next, decisions will be made about the types of production facility to use and where in the world production should be carried out. Here, Asteelflash is in an almost uniquely strong position as it has modern, well-equipped manufacturing facilities in many countries and is able to handle low-volume high complexity projects as easily as their high-volume cost-sensitive counterparts. And the company is constantly investing in additional facilities like its new automated varnishing system which is ideal for automotive products working in demanding environments.
Production location is also influenced by the customer's certification requirements. Asteelflash has plants capable of meeting all major international standards and a quality department skilled in ensuring that standards are met reliably and cost effectively.
Future support
For Asteelflash, project management doesn't end with product delivery. The company plans and works with its customers to support future developments and innovations, and also to ensure that existing products remain in production for as long as they are needed. This is increasingly important as governments around the world begin to insist that spares must be available for many years after manufacture of a product ceases.
Asteelflash has honed its project management skills over years of working with customers in the automotive, medical, industrial and transport sectors, all of whom demand exceptionally high standards. In short, Asteelflash is a safe pair of hands for your EV project. To find out more, see our blog real application stories.
To find out more, see our blogs on box build for EVs and discover how we manage EV projects and real application stories.