Earlier blog posts have looked in detail at many aspects of Asteelflash's activities and services in the automotive sector, particularly in relation to EV technology. A recent blog explained Asteelflash's approach to project management.
But how does all of this work in practice? What examples are there of successfully addressing challenges for specific customers? As the EV market is changing so rapidly and is intensely competitive, customers are understandably reluctant to publicise services provided by Asteelflash which are making big contributions to their success! However, two stories, neither of which mentions the customer by name, give an idea of what the company can offer.
Increasing profitability of EV charging stations
In the first story, EV charging stations were being produced in Algeria from a different supplier than Asteelflash. They were principally intended for sale in Europe, and the customer was finding that the high shipping costs involved in bringing them from Africa to Europe were impacting profitability. Asteelflash was approached to determine whether production could be transferred to Europe – thereby eliminating the shipping costs – without increasing manufacturing costs.
Despite Asteelflash's extensive resources and facilities in Europe, it proved impossible to match the price of the Algerian production. However, the company was able to propose an alternative scheme: the high-voltage modules, which are the most complex part of the charging station and the most expensive to produce, would be made in Asteelflash Tunisia and would be shipped to France where the final build would be carried out, adding heavy components like transformers and enclosures.
Since the high-voltage modules are compact and light, the shipping costs to France were small, so the customer was able to enjoy the benefits of having the complex parts made in a low-cost environment, with only the final assembly and testing carried out in Europe where costs are higher. This solution delivered a big boost to the customer's profitability.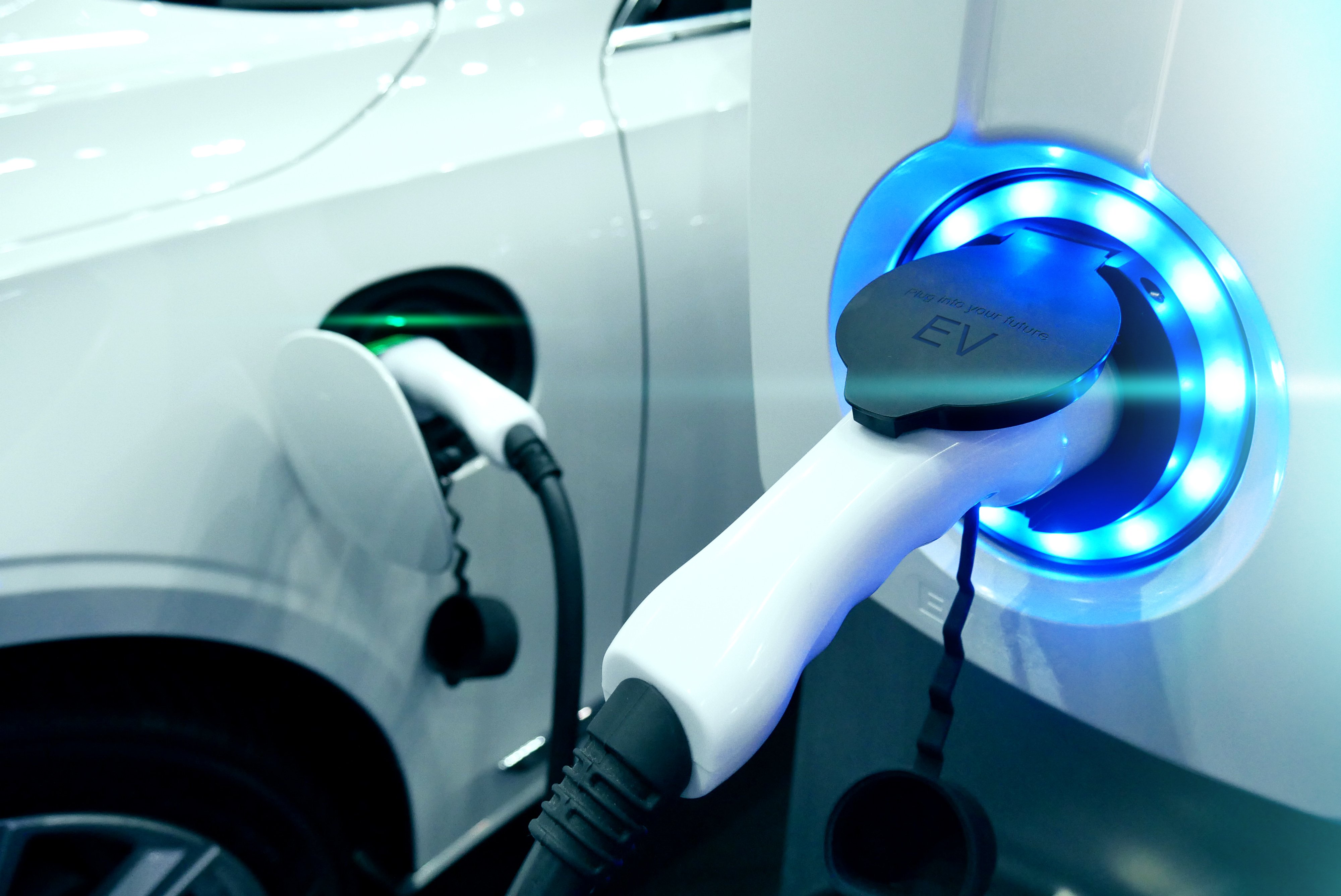 From prototype to high-volume
The second story relates to a UK company engaged in the development of a complex assembly for EV applications. For this customer, Asteelflash manufactured prototypes in the UK, so that the customer's development engineers were geographically close to the production plant, which meant that teething problems could be quickly sorted out. When the module was finalised, Asteelflash transferred volume production to its plant in Tunisia, where costs are more efficient. This illustrates the important point that, thanks to its size and flexibility, Asteelflash can find the optimum production location for almost any product at any stage of its development. On top of that, extensive DfX (Design for Excellence) Services were offered to ensure the successful launch of manufacturing and to avoid as much as possible the component shortages that impact the Automotive industry.
This is far from being the only benefit that the global extent of Asteelflash's business brings to its customers. It also provides the company with flexibility in sourcing and, because of the scale of its operations, considerable influence with component suppliers, which it uses to the benefit of its customers.
Perhaps the most important indicator of Asteelflash's value to customers in the EV sector is the company's continued strong growth, which is built on a solid foundation of customer satisfaction and its extensive experience in that particular industry. To find out more, see our blog on how we manage EV projects.