As interest in Environmental topics is growing across the world, we, at Asteelflash, have been working on setting up Sustainability policies to make the office as well as our planet, a better place.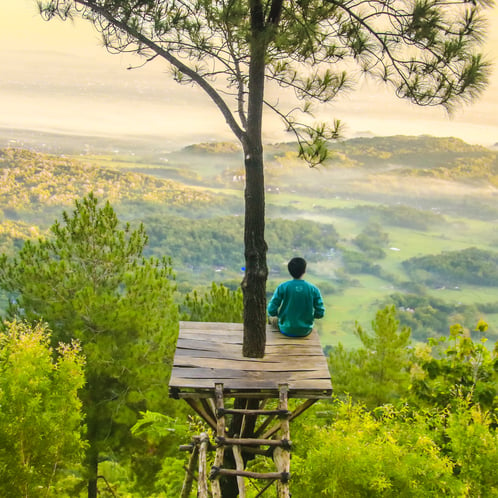 Sustainability management is not just about the environment. It is closely linked with the interests of employees, the community, society, and stockholders. The scope of CSR (Corporate Social Responsibility) covers the issues of labor rights, safe and healthy workplace, environmental protection, business ethics, and so on. More and more customers and prospects are
requesting us about Asteelflash strategy on all those topics, making our answer an element of decision for them.
As part of USI, Asteelflash is now working conjointly to develop more aggressive CSR policies. Among the main topics, the CRS policies are divided as followed: Corporate Governance, Value Chain Management, Environmental Protection & Occupational Safety, Inclusive Workplace, and Social Involvement.
One of Asteelflash's important measures is to be more environmentally friendly with measures such as increasing our
green power usage by 5%, decreasing our electricity intensity by 5% as well as our water intensity. The idea is also to have 65% recycling waste while a reduction of the waste intensity by 5%. All those actions are targeted by 2025.
We are also aiming at climate change policies which include actions such as a 100% fleet of hybrid vehicles by 2025, a complete Green House Gas Inventory by 2024, and a net decrease in our carbon footprint.
Our measures don't stop here since we are demanding our manufacturers to reach a 100% target of conflict-free minerals and for our suppliers to have strong sustainability policies in place as well. This plan is challenging but with collective efforts, we can hope for a better and greener future… Asteelflash has to do its part as an entity as well as we, individually.
To go further, visit our sustainability page: https://www.asteelflash.com/sustainability/