The transition to electric propulsion is the biggest and most fundamental change the automotive manufacturing sector has ever undergone. It demands news skills and the mastery of new technologies. Vehicle manufacturers are responding ably, but nevertheless, the challenges they face mean that support and assistance from expert suppliers has never been more essential.
Power modules in the EV market
One crucial way that suppliers of electronic systems can help is by offering plug-and-play power modules for essential vehicle functions such as advanced driver assistance (ADAS), powertrain management and battery charging. These modules, delivered fully tested and ready to use, allow vehicle producers to step back from detailed involvement with the complexities of electronics manufacturing and concentrate on what they do best: producing great vehicles.
DfX in the EV market
To enjoy the full benefits of plug-and-play modules, choosing the right supplier is critical. Asteelflash along with USI is a particularly experienced supplier in the sector, offering benefits that others struggle to match. Among these are:
Collaboration from the earliest stages, following Design for Excellence (DfX) methodology
Advice is provided on PCB design and on mechanical packaging. Thermal performance is evaluated. Hard-to-source or failure-prone components are identified, and alternatives suggested. Manufacturability and testability are assessed and, where necessary, changes are recommended.
Asteelflash has satisfied customers in the automotive sector all over the world and has a strong reputation for delivering excellence at a highly competitive price. Specific examples can readily be provided to support these claims.
As a worldwide company with extensive trading contacts, Asteelflash is in the best possible position to manage the electronics component supply chain efficiently and effectively on behalf of its customers, something which is vitally important in the present era of widespread component shortages.
With manufacturing facilities on almost every continent, Asteelflash can offer customers the benefits of local production, which is a particular benefit in prototyping and early project phases, and of low-cost production when larger volumes are required. The company has production plants certified to all major national and international standards relating to electronics for automotive applications.
As a global company with strong financial resources, Asteelflash is able to invest in the latest techniques and technologies to benefit its customers – this includes building and operating customised production lines where appropriate. Stability and strength also mean that Asteelflash is a partner for the long term, working with its customers to support existing products and to drive innovation.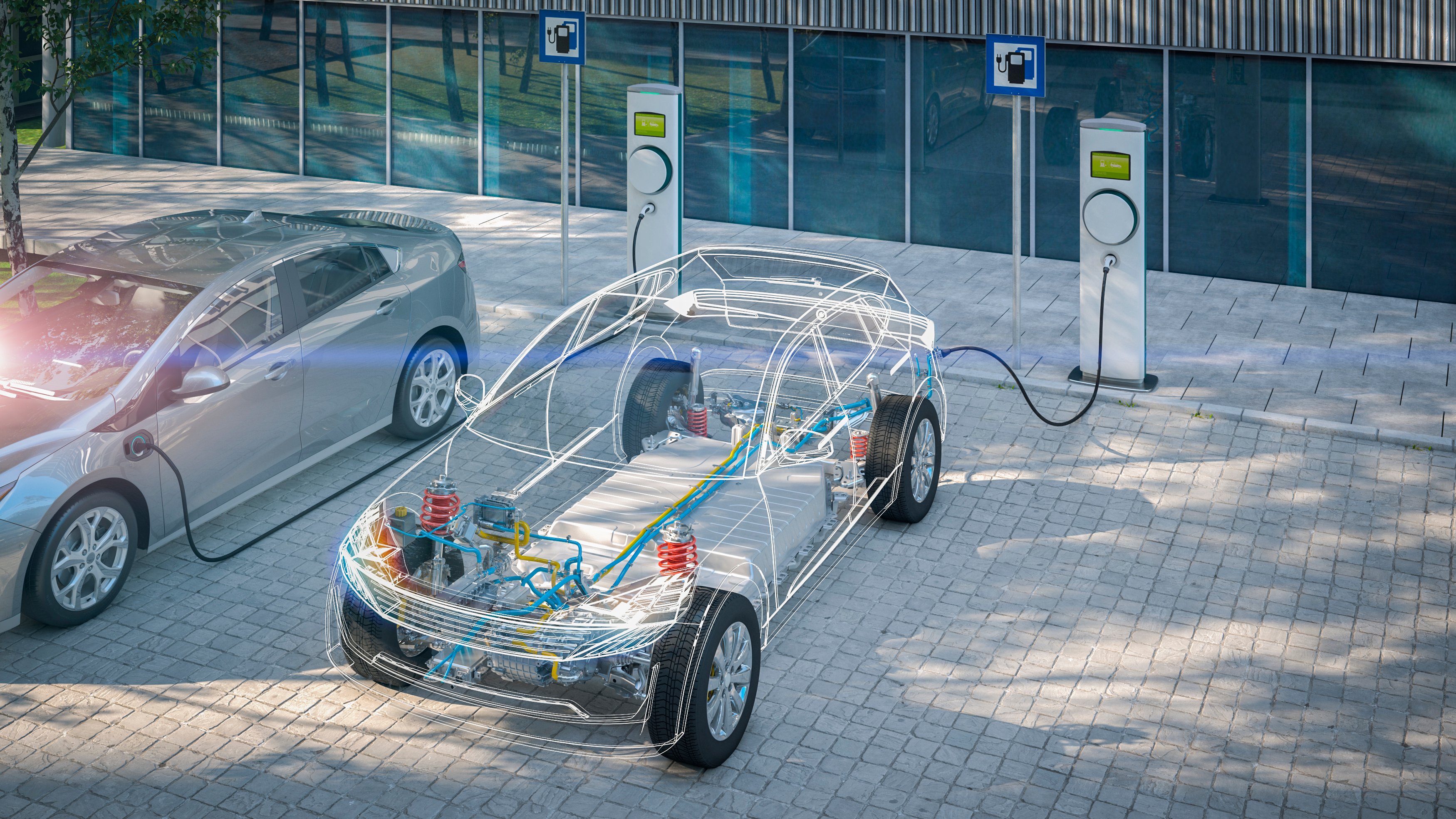 To sum up..
Plug-and-play modules for electric vehicle applications give automotive manufacturers the best of all worlds. Access to the latest technology and unrivalled industry expertise, support at every stage from initial design to installation and beyond, guaranteed quality and performance, outstanding value for money and best possible availability even in the face of component shortages. In short, power modules not only reduce the stress and cost of developing and producing the next generation of electric vehicles, they also dramatically reduce the commercial risks involved.