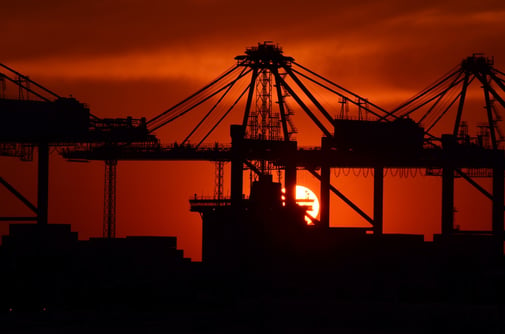 In July, an announcement put tariffs worth 10% into effect, on $300 billion of Chinese imports, effective by Sept 1st. (see attached list 4).
- UPDATE -
On September 3, 2019, the US Trade Representative issued a request for comments on the proposed increase of additional duty rates on $250 billion in Chinese goods (Lists 1, 2, and 3) from 25% to 30%, effective October 1, 2019.
- UPDATE -
On August 30, 2019, the USTR published modifications to the duty rates on the $300 billion Section 301 tariff action. The rate of additional duty for products covered by Annex C of the August 20 notice (LIST 4B) will be 15% effective December 15, 2019.
The United States Trade Representative Office has delayed tariffs on specific items from the China tariff list 4, while removing certain items from the list altogether. The office cited "health, safety, national security and other factors" as the reason for the change.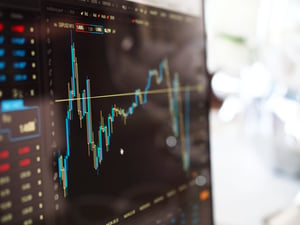 Products that will have their tariffs delayed include cell phones, laptop computers, video game consoles, certain toys, computer monitors, and certain items of footwear and clothing, according to an official statement.
While the USTR has specified which items will receive a delay in tariffs (see attached list 4B), they are yet to announce which items will be removed from the tariffs list entirely.
Congestion at airports - and disruption to wider supply chains - could occur in the short term, as item such as electronics and clothing are rushed from China to the US before the new tariff is implemented.